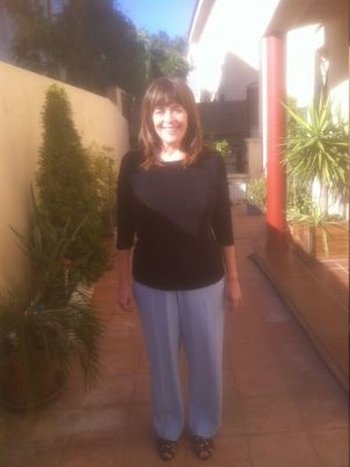 Welcome to Liliana Marsden's author blog.
 If  you require any more information, please do not hesitate in contacting me:
After a lifetime of working in business as the CFO of mainly SMEs she is venturing into the publishing arena. Her first publication is a Happiness Workbook following her newly developed and researched  interest in happiness since 2016.
The other publications will be related to business and the online business arena and they are already in the planning stages:
1. A series of Planners to set up different techniques of setting up an online and traditional businesses.   Such as WordPress, Affiliates etc.  Her online business blog can be found at Earning Blogger
2. Online Business Course in Kindle
 
3. A series of business plans for small UK businesses.
Liliana was born in Argentina but she has lived in England since 1977, except for two years that she lived in Spain