Great content and a good profitability plan mean nothing if no one is around to see your blog! That's why you need to start pulling in traffic – and lots of it.
Here are three ways to do it…
Swap Content With Other Bloggers
The idea here is to be a guest blogger on someone else's blog – and they can provide a guest article on your blog too.
This is a win-win situation:
You get traffic. That's because when you provide a guest article for someone else, you get an author's byline. This is where you can promote and link to your blog. This is why you should focus on finding high-profile blogs in your niche that have a lot of traffic and activity.
You get free content. If you're swapping content, then you'll get a free article to post on your blog. Ask the author if they'll give you an exclusive article, which will make it even more valuable. And if this article comes from a well-known expert in your niche, that's even better!
The key to making this strategy work is to make sure you're getting your articles published on blogs that serve the same niche as you do.
So if you publish a blog about toy poodles, then seek out other poodle blogs, toy poodle blogs, and blogs about training other toy dogs.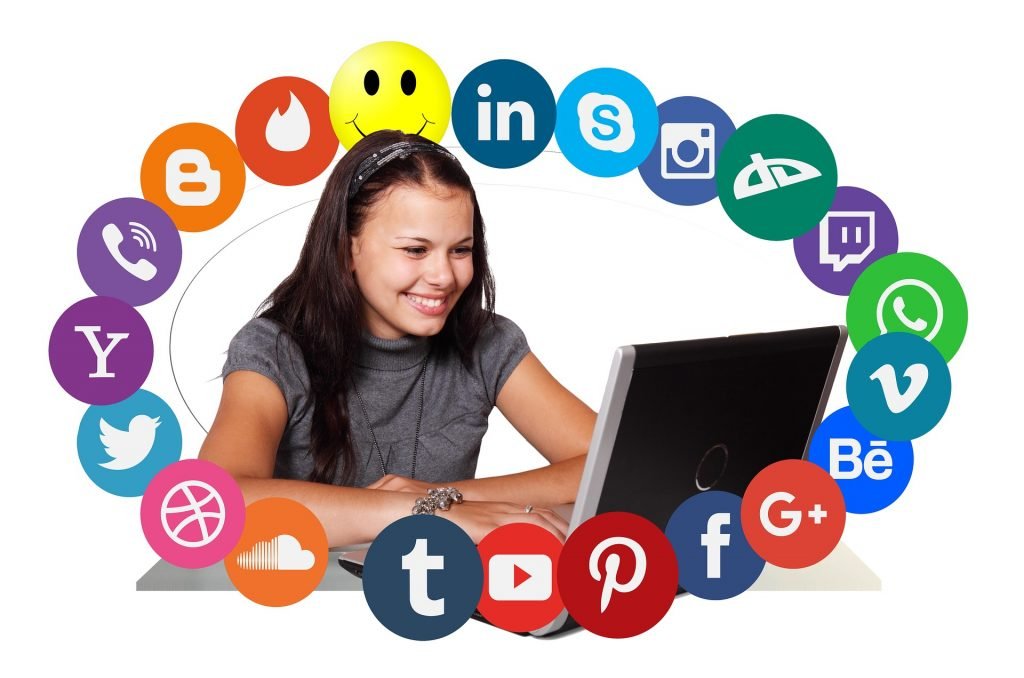 Tell Your Contacts About Your Blog
In other words, tell everyone you know about your blog. This includes:
– Your Facebook contacts.
– Your Twitter followers.
– Your friends and family (by email, phone, in person).
 
And anyone else you know. Just don't spam anyone – meaning don't email casual acquaintances about your blog, as they might take it as an unsolicited commercial message.
In addition:
– Ask your friends and family to spread the news by telling their friends.
– Ask your social media contacts to re-post or re-tweet your announcement.
 
– Ask those who have their own blogs or mailing lists to tell their readers about your blog.
 
 
Use Forum Signature Files
Yet another way to promote your blog is by advertising it on forums.
No, this doesn't mean that you spam forums. And you don't even have to place a paid advertisement.
Rather, every time you post in the forum your ad shows up in your signature file.
Note: A signature file is the text that gets automatically appended to the end of each of your forum posts. Some people use these spaces to simply put their name and maybe a little bit about themselves. Where permitted, you can add an advertisement and a link to your blog.
Just be sure to read the forum rules before you join to see if commercial messages are allowed in signature files.
There are three keys to making this strategy successful:
Pick relevant forums. Just like the poodle example I gave you before – if you're catering to toy poodle owners, then find forums that cater to this same group.
Participate thoughtfully. A forum is a community, so other members tend to pay more attention to those who participate thoughtfully. This means answering other peoples' questions and being as helpful as possible. When you become a respected member of the community, you'll get more clicks on your signature file.
 
Prepare a good signature file. You need to give people a good reason to click on your link.
Example: "Click here to find out how to housetrain your poodle in three days or less!" Or, "Here's my #1 secret for getting rid of belly fat…"
One final tip: There are probably a lot of forums in your niche, so focus on the high-traffic, high-activity forums that are likely to give you signature file a lot of exposure.
Now let's wrap things up…-
Join our VIP List and Receive our Newbie Online Marketing Workbook