Just as you provide a little extra bonus product alongside a paid product to boost sales, you should provide an incentive alongside your newsletter to help get more subscribers. Your incentive can come in the following forms:
Free downloadable report, ebook or other text product.
Free downloadable video.
Free downloadable audio product, such as a recorded interview or past teleseminar.
Free access to a live event, such as a teleseminar or webinar.
Free access to a membership site.
Free tools, software or other resources (such as a free script, a free WordPress theme, free spreadsheet tool or similar).
Free multi-part ecourse (this is a course you deliver over a period of several days or weeks via autoresponder).
Tip: These are all downloadable freebies. If you're getting targeted traffic, then you may also consider offering a physical freebie, such as a free DVD in exchange for a mailing address. Naturally, this means you'll be paying approximately $1 in materials and shipping fees per prospect, so you need to ensure your traffic is tightly focused/targeted.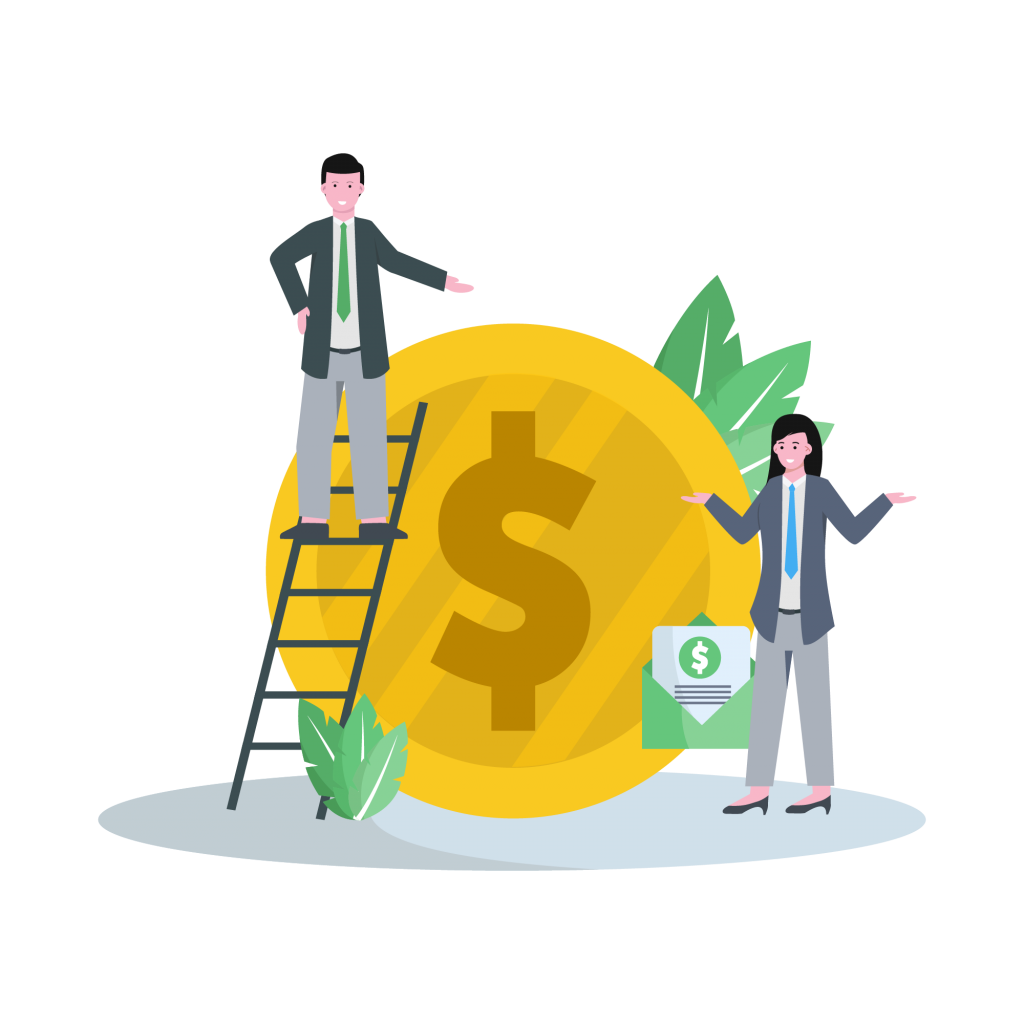 Now here's the key: You don't just offer your prospects any ol' freebie.
That is, you don't just grab the first resell rights ebook you come across and offer that as an incentive.
Instead, what you need to do is find out what your prospects really WANT – something that's related to the primary affiliate product you're offering – and give that item away as your freebie.
One of the easiest ways to find out what your prospects really want is by finding out what they're already buying. Go to Clickbank.com and browse relevant categories in the marketplace to determine your niche's top sellers. Those products at the top of each category are the best sellers. You can create a product on a similar topic (and indeed, you can then promote the top-selling product from within your freebie).
Example: If the top-selling product in your niche is about helping women who just had a baby lose weight, then you can create a short report on the same topic. You may include extras such as meal plans and recipes. Then you include your affiliate link to the product within your report and offer this report as an incentive to get people to join your list.
Tip: Don't want to create the freebie yourself? Then you can outsource it and have a professional create it. Check out popular outsourcing venues such as Fiverr.com
Just be sure to do your due diligence by researching a potential freelancer's background. And whenever possible, use an escrow service to accept payment, Fiverr does not pay the freelancer until you accept it or certain time has passed.
Now let me give you a couple other examples of freebies you can offer:
You're selling a dog trick training ebook as an affiliate. You can create a free video that shows your prospective subscribers how to teach their dogs a few easy tricks.

You're selling a weight loss ebook as an affiliate. You can create a short report called "The Seven Keys to Losing Weight" and offer it as an incentive to get new subscribers
You're promoting an affiliate product that shows people how to make more money with their blogs. You can offer a short report with blogging tips and/or free WordPress plugins and themes.
If you've followed the copywriting and incentive tips I've offered you so far, you should have people eagerly joining your newsletter list.
[elementor-template id="1801"]