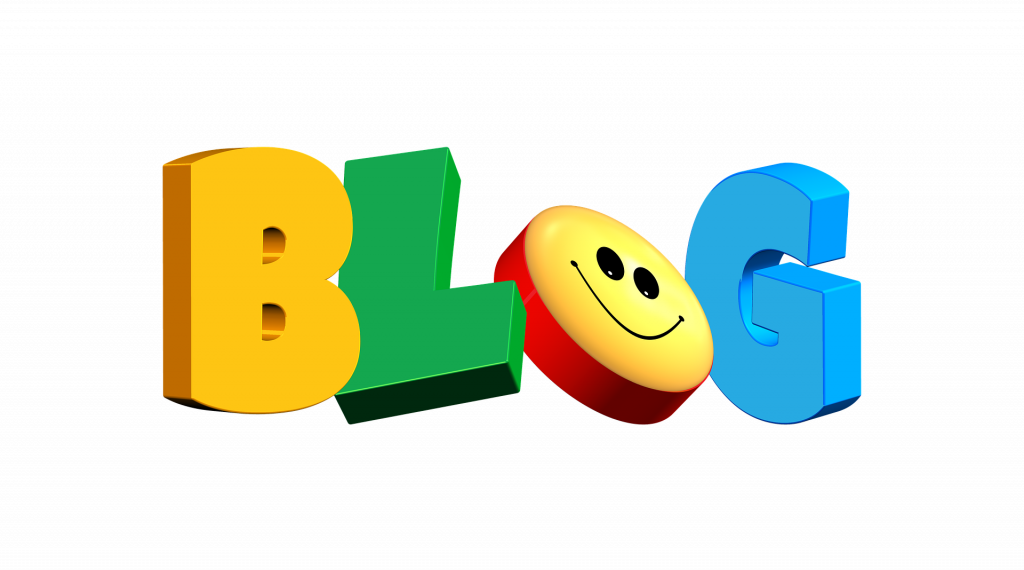 If you've spent any time surfing blogs, then you may think of a blog as place for people to make inane observations about life. And while some of these blogs are fun to read, just look a little closer and you'll realize that many of them are labors of love.
In other words, these blogs don't make squat for their owners. They don't even pay for the hosting fees.
Kind of depressing, eh?
Especially if you've been looking at blogging as a way to pick up some extra cash.
And that's where this report comes in.
Welcome to "Blogging as a Business" – your quick-start guide to starting a profitable blog!
In just minutes you'll discover:
* How to pick an in-demand, hot niche so you always have plenty of readers.
* How to get your blog up and running (even if you don't have tech skills).
* How to start create blogs posts that your visitors will rave about.
* How to attract new readers so you can start turning your content into cash.

So let's start taking the steps towards creating a profitable blog for you…
[elementor-template id="1801"]