Once you have a niche in mind, then your next step is to set up your blog.
Now, you might be tempted to just get a free blog using a third-party blog platform (like WordPress.com). But don't do it.
Most of these third-party platforms specifically prohibit commercial activity. And even if a third-party host does allow commercial content and links, you still shouldn't use these solutions.
Why?
Because you don't control the property.
And that means that your blog could completely disappear one night – and you'd have no recourse, no way of getting it back and no way of letting your blog readers know what happened. If your blog was fairly well-established, you wouldn't just lose content – you'd also lose your livelihood.
So let's skip that option.
Instead, what you need to do is set up a blog on a website property that you control.
This means that yes, you need to get your own domain name (NameCheap.com) and webhosting (SiteGround).  Both have outstanding and instant customer support via 24 hours chat.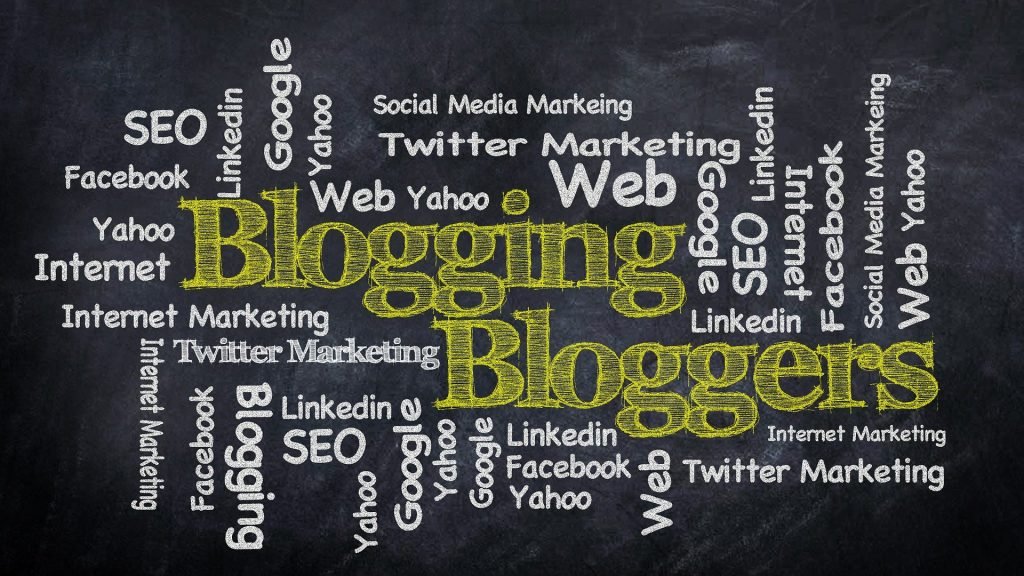 Besides being able to control the property, the other advantage is that you pick the domain name – which means you can work on branding your business.  Name Cheap has a great domain search but I also use  Lean Domain but I still used NameCheap for all my registrations.
Once you have your domain name and hosting lined up, then you need to install the blog. Web hosts like SiteGround .com allow you to do this in just a few clicks through your host's dashboards.   Others use control panel (which you can access by going to yourdomain.com/cpanel – replacing "yourdomain.com" with your actual domain name).
Simply scroll down to "Software/Services" in your cPanel and click on  You'll then see the option on the left side to install a WordPress blog. Alternatively, you can go to WordPress.org to download the files and installation instructions.
The default WordPress theme (design) is fairly bland. Fortunately, you can change the theme to one that's more suitable in just a few clicks. You can browse over 1500 different themes here: http://wordpress.org/extend/themes/.
Better yet, after your blog is installed you can browse them directly through your WordPress blog dashboard. Once you're logged into your dashboard, look for the "Appearances -> Themes" option on the left side of your dashboard. You'll then be able to browse and install any of the themes at the link above directly from your dashboard – no tech skills or knowledge required.
Tip: Are you not very technically minded? Or do you just need more guidance on this issue? Hire someone at www.Fiverr.com  to handle it all for you.
Once your blog is up and running, the next step is to draw up a profitability plan…
[elementor-template id="1801"]