You've already learned earlier that you shouldn't send your traffic to the vendor's page, as doing so builds the vendor's list but leaves you with nothing (save for a few commissions here and there). Instead, you want to drive targeted traffic to your landing page so that you can build your own list.
 How do you do it?
 There are plenty of ways to drive traffic to your site. Some require time (such as search engine optimization), some require money (buying ad space) and some require a little bit of both (running a pay per click campaign).
 In just a moment I'll give you a resource where you can learn some of the most effective ways to drive plenty of targeted traffic to your site. But first, let me explain one of the easiest methods that almost anyone can do: Article marketing.
 Tip: As the name implies, you use articles (content) to drive targeted traffic to your site. Now if the thought of writing makes you break out in hives, no worries – you don't have to write the content yourself. You can outsource it to a competent ghostwriter that you find on Fiverr.com
Here's how it works…
You create an article around a topic that your market is currently searching for. Indeed, you even include the keywords in your article that your market is using in the search engines, which means your article will get ranked in the search engines for those words. Then you distribute your articles on article Web 2.0 sites and similar.    Here is an article that contains most of them: Web 2 
Here are the specific steps…
Step #1: Choose your keywords.
Your first step is to find out what words your market is already using to find information in your niche. To do this, use www.wordtracker.com or your favorite keyword tool, enter in your broad keywords (like "online marketing" or "golf") and look at the results.
Tip: Depending on your niche, you may get anywhere from several hundred keywords to thousands of related keywords. You can uncover even more by using the "thesaurus" and by letting WordTracker suggest related keywords. For example, you entered "dog training" into the tool, WordTracker might suggest "housetraining."
Now, you'll note that some of the words get thousands of searches each day. If you go to Google and plug in these highly searched keywords, you'll also see that hundreds of thousands of sites are competing for those keywords. And that means you'll have very little chance of ranking well for that keyword.
Instead, what you want to do are look for the longtail keywords. These are phrases that tend to be four or five words (or more) long. While they're not searched as often, they also don't have a lot of other competition in the search engines – and that means you can rank well for them. In addition, they tend to be more targeted (as you know exactly what the searcher is looking for).
Example: Your article won't be able to land on the front page of a search engine for a keyword like "online marketing." However, you might be able to rank well for a longtail keyword like "online marketing for a law firm."
Tip: You can take these keywords to Google, Yahoo! and MSN to see how much competition there is. Or you can let WordTracker do it for you by displaying the KEI (keyword effectiveness index) value. The higher the value, the better. Look for words with a KEI value of at least 100 – but the higher, the better.
Step #2: Write your article.
Your next step is to write your article. You're writing for two "audiences" – the actual reader, and the search engine robot that will rank your article. Here's how to please both:
Optimize Your Article for the Search Engines
This one is easy – simply include your keywords at a 2% to 3% keyword density rate in your article. That means that for every 100 words of content, your keyword phrase should appear two or three times.
Generally, you should include your phrase in the article title as well as about once per paragraph (depending on the length of your paragraphs, of course).
Write an Engaging Article
You want to optimize your article so the search engines find it. But you also need to write an article that keeps your readers hooked and reading all the way down to the bottom, where you hope to have them click on your byline link.
As such, your article should include:
A benefit driven, curiosity-arousing title. See the copywriting section of this report for more tips on writing good headlines.
An introduction that whets the readers appetite for the content in the article. For example, you might build anticipation by letting the reader know what they'll find if they keep reading: "You're about to discover how to [insert benefit]…"
The body of your article. This is where you provide step-by-step instructions on how to do something, you provide a list of tips, you review a product or you otherwise provide the "meat" of your article.
A conclusion that summarizes the main points of the article and encourages the reader to take action on what they just learned. If you're distributing this article on a blog or Web 2.0 site like Squidoo, then create a call to action here that encourages people to click through to your landing page.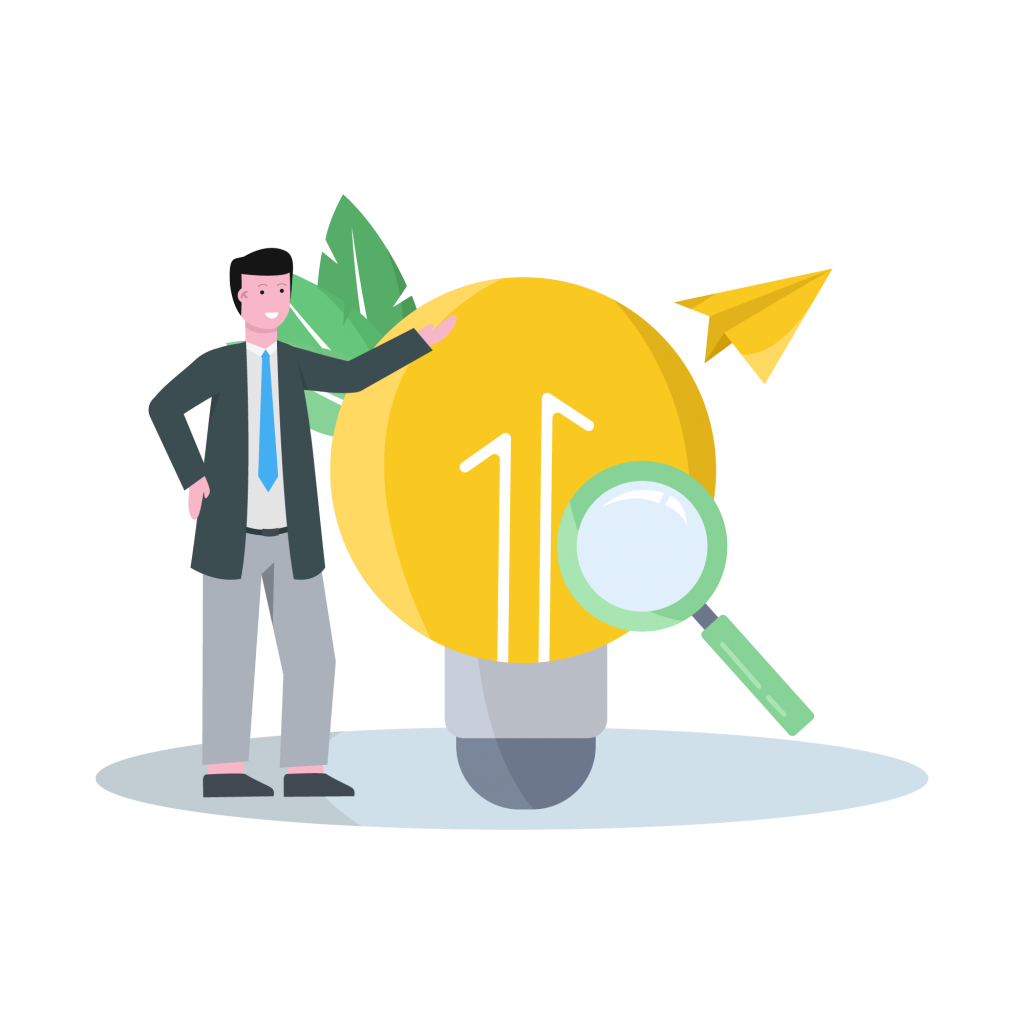 Step #3: Create your byline.
When you distribute your article to article directories, you get an author's byline at the bottom of your article. Instead of making this byline about you, you should create a short ad that persuades people to click through to your landing page.
Tip: You can make your byline compelling by publishing "Part 1" of an article in an article directory while promising your readers that they'll get the rest of the multi-part series if they click through to your landing page.
Example: Now you too can start making money with affiliate marketing! Click here to find out how – for free!
Step #4: Distribute your article.
Once you've created your article, it's time to distribute it. You can do so at one or more of the following places and sites:
On your social networking blogs and pages, such as at facebook.com and pinterest.com 
On your third-party blogs (such as blogger.com).
Remember previous mentioned article: Web 2
In summary: Article marketing is an incredibly easy yet effective way to start pulling in plenty of targeted traffic to your site. Indeed, you can write an article right now, distribute it to the article directories and start receiving traffic in as little as few hours from now.
My Favourite Way:
I am not a patient person so I add to my list by solo adds.  I use successfully: Udimi
[elementor-template id="1801"]